Welcome to
Center of Excellence
in Informatics and Informational Technologies
Discover more about us
Our main mission is to develop each student to its full potential
CEITI is Moldova's most prestigious college and it wishes to qualify amongst European top vocational institutions, through modern content of curriculum and education process, dynamic innovations, involvement in strategic partnership with national and international social and economic environment .
LEARN MORE
Why choose our institution?
Our commitment is to educate and train future qualified specialists.
Our institution in photos
Pleasant and modern looks, but which preserves the graceful architectural style of the nineteenth century.
Our latest projects
Fast development is possible only through implemented partnerships and projects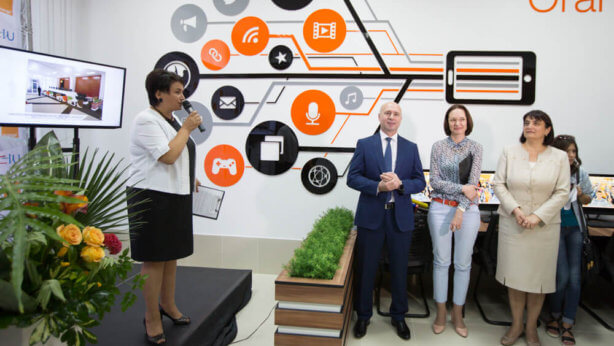 Orange Lab
Orange Foundation launched a national project to support digital education in Moldova. Thus, under the umbrella of Orange Digital School, will be implemented several major projects, that come to provide in education from our country access to modern infrastructure, professional expertise and quality education in IT.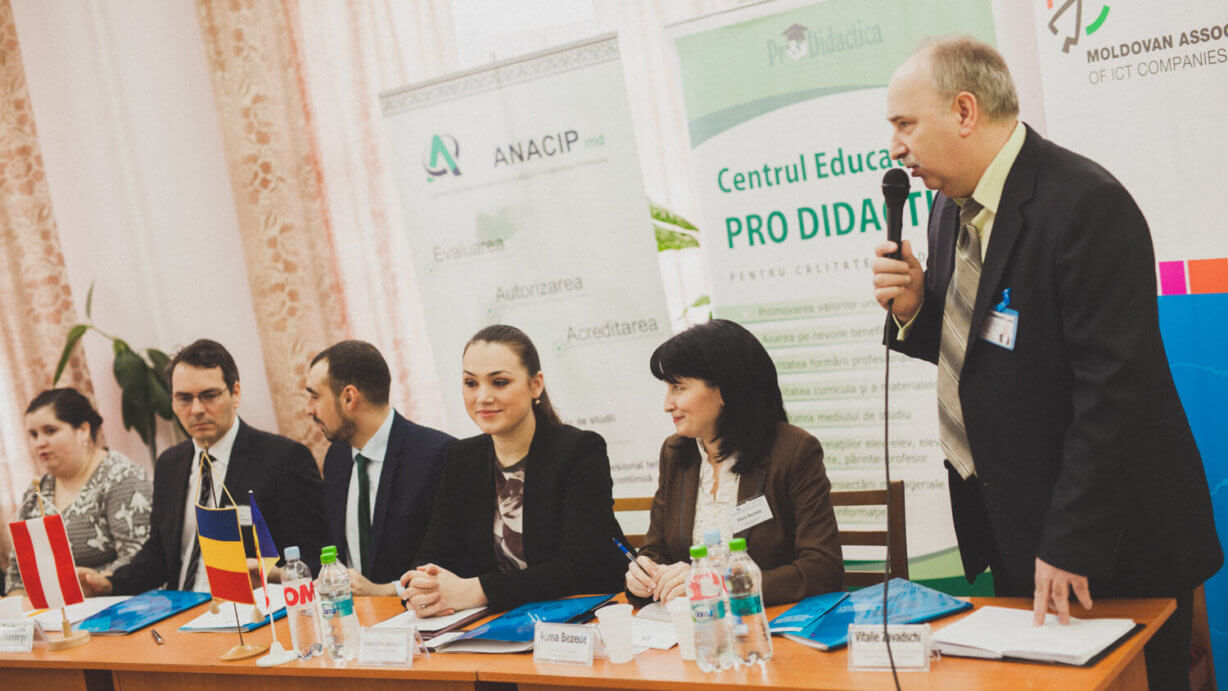 Partnerships for quality
On January 29, 2016 was launched the Project "Partnerships for quality and relevance of technical vocational education in ICT from Moldova". The event took place at the Centre for Excellence in Informatics and Information Technologies, one of the main beneficiaries of planned interventions.
"Nu regret că am petrecut 4 anișori frumoși într-un colectiv de minune, alături de profesori de aur... regret doar ca nu am știut să prețuiesc și să mă bucur de fiecare clipa din toți acești ani de care mi-i dor și îmi va fi dor probabil, mereu!!! "
"Dacă ar fi să dau timpul înapoi și să aleg din nou instituția unde să-mi desfășor studiile medii de specialitate tot Centrul de Excelență în Informatică și Tehnologii Informaționale aș alege! Păcat că au trecut anii atât de repede."